Make Your Videos Go Viral
Get More Traffic From Social Media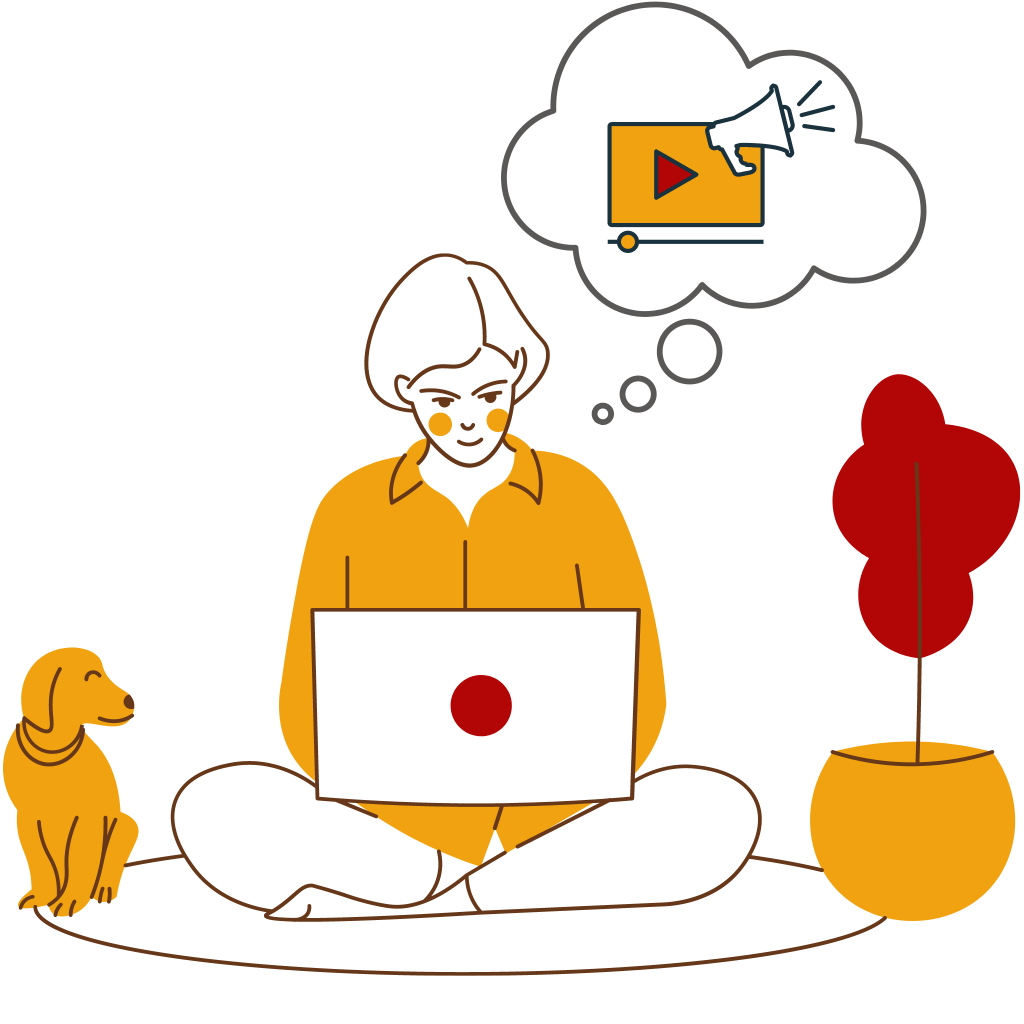 Get Massive Video Traffic
See How Influencers are using Viral Meme Videos on Social Media!
Make Normal Videos Go Viral
Step 1 : Upload Your Video From Any Source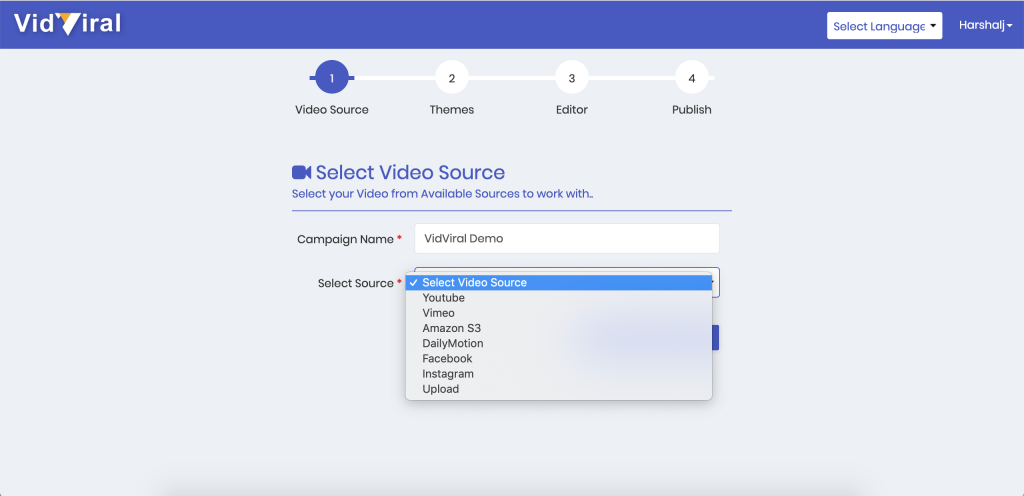 Upload your video from YouTube, DailyMotion, Vimeo, your desktop, laptop, phone, or any other platform.
Step 2 : Turn It To Viral Video with VidViral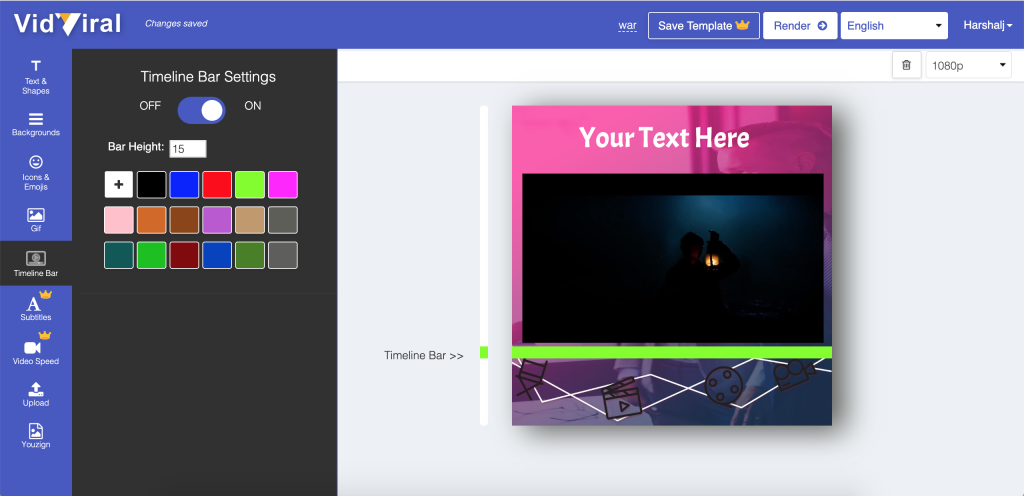 Choose your template, add attention-grabbing headers and footers with text, images, emojis, and more and proceed. You can customize your video in seconds and render it in just a few clicks.
Step 3 : Share on Social Media to Attract More Eyeballs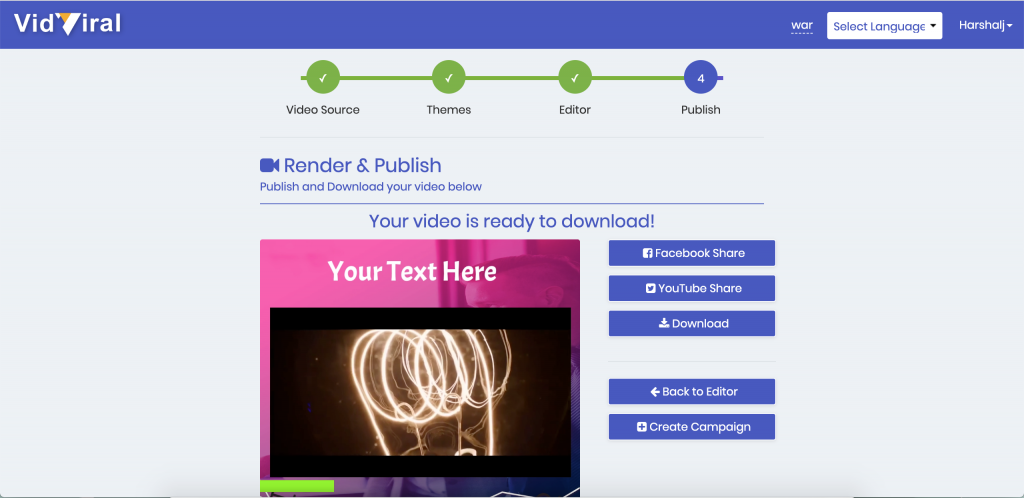 Once rendered, download your new video or share to any social media sites. That's it!
Designed To Get You Huge Traffic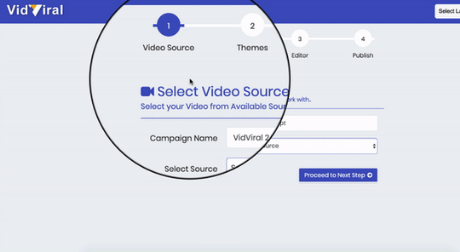 Source Videos from Anywhere
Use videos from YouTube, Vimeo, DailyMotion, Amazon S3 or your own laptop or desktop computer to get started with your video memes right away.
50+ High Converting Templates to Choose
VidViral comes with 25+ Square and 25+ Vertical High-Converting Templates so that you can customize your unique videos for Facebook, Instagram, Snapchat, Pinterest and dozens of other websites.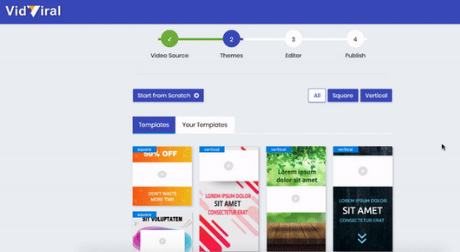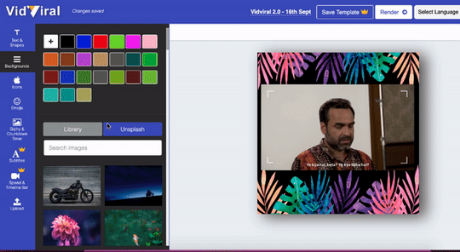 Add Scroll Stopping Elements
You can now add Images, Icons, Shapes, and more to make exciting videos that engage, entertain and are a cut above the competition.
Easy Super Intuitive Software
With a brand-new UI and an easy-to-use editor, VidViral brings you dozens of features at the click of a button. You don't need to be a video editing expert – you can Make a Stunning Video Using the Simple Drag and Drop Feature even if it's your first attempt at video meme production.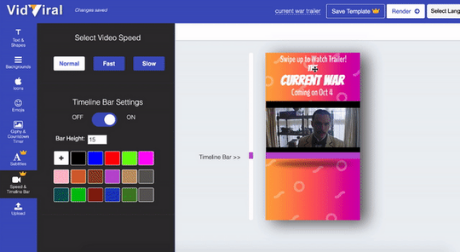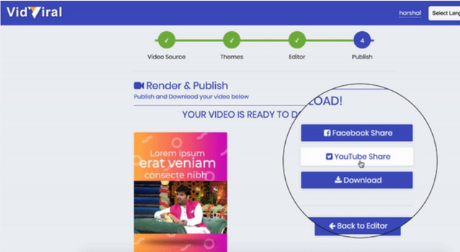 Share on Social Media Instantly to Get Huge Traffic
Not only you can Download Video Memes to Your Device but also Upload it Straight to Your Social Media Page in an Instant. Share your videos on your social channel, spread awareness, go viral with your video content, and Generate Unlimited Buyer Traffic for FREE!
Unlock Huge Video Views On Social Media
Get Started Now . No Learning Curve.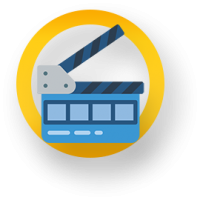 Whether you're working on your own or for a client, videos with captions, emojis, and icons are a great form of content that grabs attention, drives shares, and delivers returns.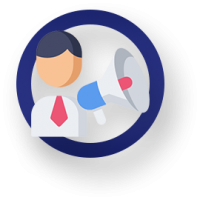 Affiliate marketers and bloggers Love VidViral! It helps them attract unlimited free buyer traffic to their offer pages using attention-grabbing videos.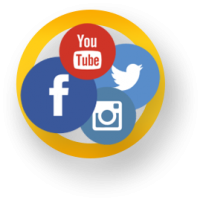 Video Memes made on VidViral will help you stand out among your competitors and catch more eyeballs. Your product or service videos will start getting more engagement that can knock even your biggest competition out of the park.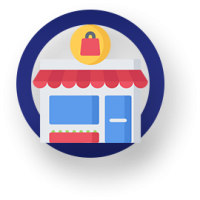 Convert your sales or promotional video into a Meme Video by adding text content, graphics, timers, emojis, and hundreds of other options. Bring your product videos to life and watch your buyer traffic skyrocket!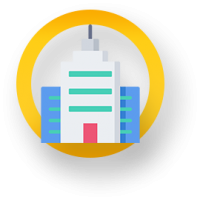 Video Memes made on VidViral will help you stand out among your competitors and catch more eyeballs. Your product or service videos will start getting more engagement that can knock even your biggest competition out of the park.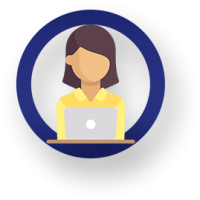 Freelancers/ Paid Advertisers
With the VidViral Commercial License, you can now offer Video Meme services to your clients and start generating Huge Revenue. Plus, Get Higher Click Through rate in Paid Ads.
Simple Affordable Pricing
What Our Customers Say About VidViral
VidViral is hands down the best video meme creator that I used. It helped me drive amazing buyer traffic numbers as well as great user engagement with hardly any efforts. I've stopped using regular videos, I convert my video files into video memes and deliver great results! I highly recommend VidViral. Go for it!
I just got my hands on VidViral Version 2 and all I can say is Awesome! It's easy to use and the videos it helps me to create are fantastic- I shared my videos with my friends and they all asked how I made it. If you are using video in any way I recommend picking this up, you will not be disappointed!
I run a Ice Cream Cafe in India and I wanted to spread the word about my business in Hindi. While the standard video softwares that allowed me to use Hindi were expensive and difficult to use, VidViral came to my rescue. Not only was the library of images and backgrounds very useful, but the multi-lingual support on offer helped me create video memes in a language that helped me address local customers.
Check Out Latest Blog Posts
Check our recent blog posts
Turn Video Views into leads and then into customers with less effort today
Frequently Asked Questions
Is VidViral newbie friendly?
Yes, it is. There's nothing to install, and you don't need any special technical skills to operate VidViral. You can use the tool to attract buyer traffic even if you have zero prior experience. VidViral is for everyone.
How much traffic can I get with VidViral?
Since VidViral video can help turn any video into viral video content, the opportunity to generate viral traffic is UNLIMITED.
Is there a money-back guarantee?
Yes, when you sign up for VidViral, you get a 30-day window to try the software and check if this is for you. If you're not 100% satisfied with VidViral, for any reason at all, just get in touch with us and we'll refund your tiny investment right away.
Is the traffic this generates really free?
Yes, it is. All you must do is upload your newly-created VidViral video and sit back as your content goes viral, bringing you tons of quality, FREE traffic.
Is Vidviral right for me?
If you use online media for almost anything you do, VidViral is for you. Here is a list of some users who found VidViral useful:
Affiliate marketers
Bloggers
Lead generators and list-builders
Social media marketers
eCommerce store owners
Freelancers
Consultants
And more
If you're doing anything online and you could use more FREE traffic, you need to get VidViral today.
How do I get started right now?
For instant access to VidViral, just click the button below.